High Quality
FRESH PREPARED DISHES
This is an authentic Indian Takeaway in the UK. We are sure that the food has tickled the palates of very discriminating gourmets will now be acclaimed by your dignified taste. The genuine and authentic food served here is prepared by chefs who have been acclaimed as experts in the culinary arts and have been specially brought to Grimsby to add to your gastronomic pleasure. We look forward to many opportunities of serving you.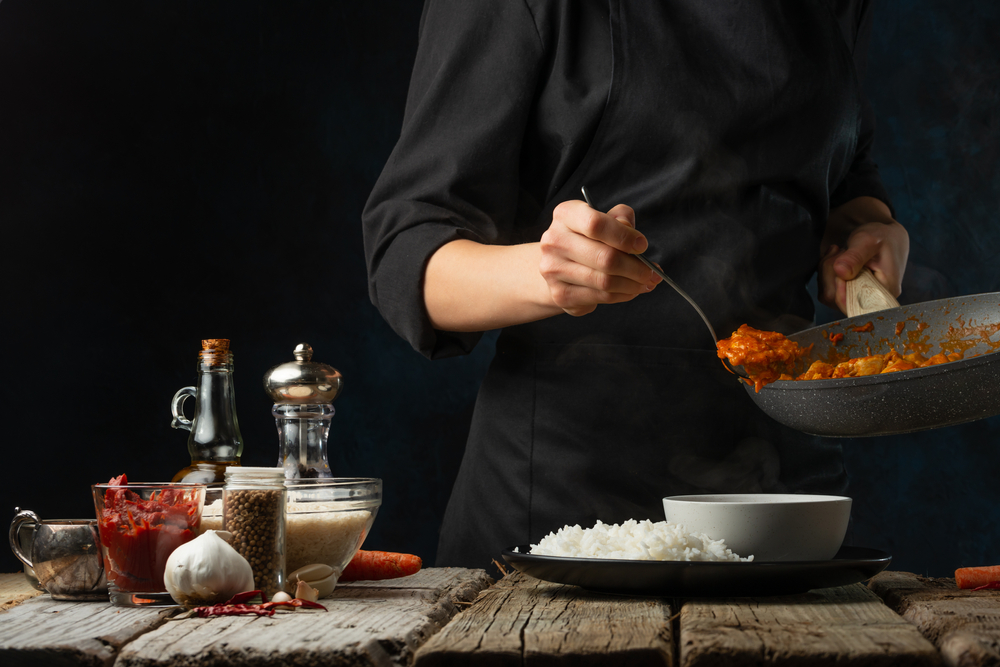 Had many Indian meals (including a trip to India last year), I was visiting relatives and I'm always apprehensive about straying away from my "tried & tested" But this takeaway was excellent, had the mixed tikka bhuna, meat was tender & full of flavour. Service was quick & the guy was really friendly & polite. Will be visiting again when I'm over & would definitely recommend it.
I have tried a lot of Indians in Lincolnshire with poor results untill now. Best Indian I have had for a long time.
As always, I really enjoyed my food from here, good food, friendly place, food really in reasonable time, and not especially expensive either.... What's not to like?